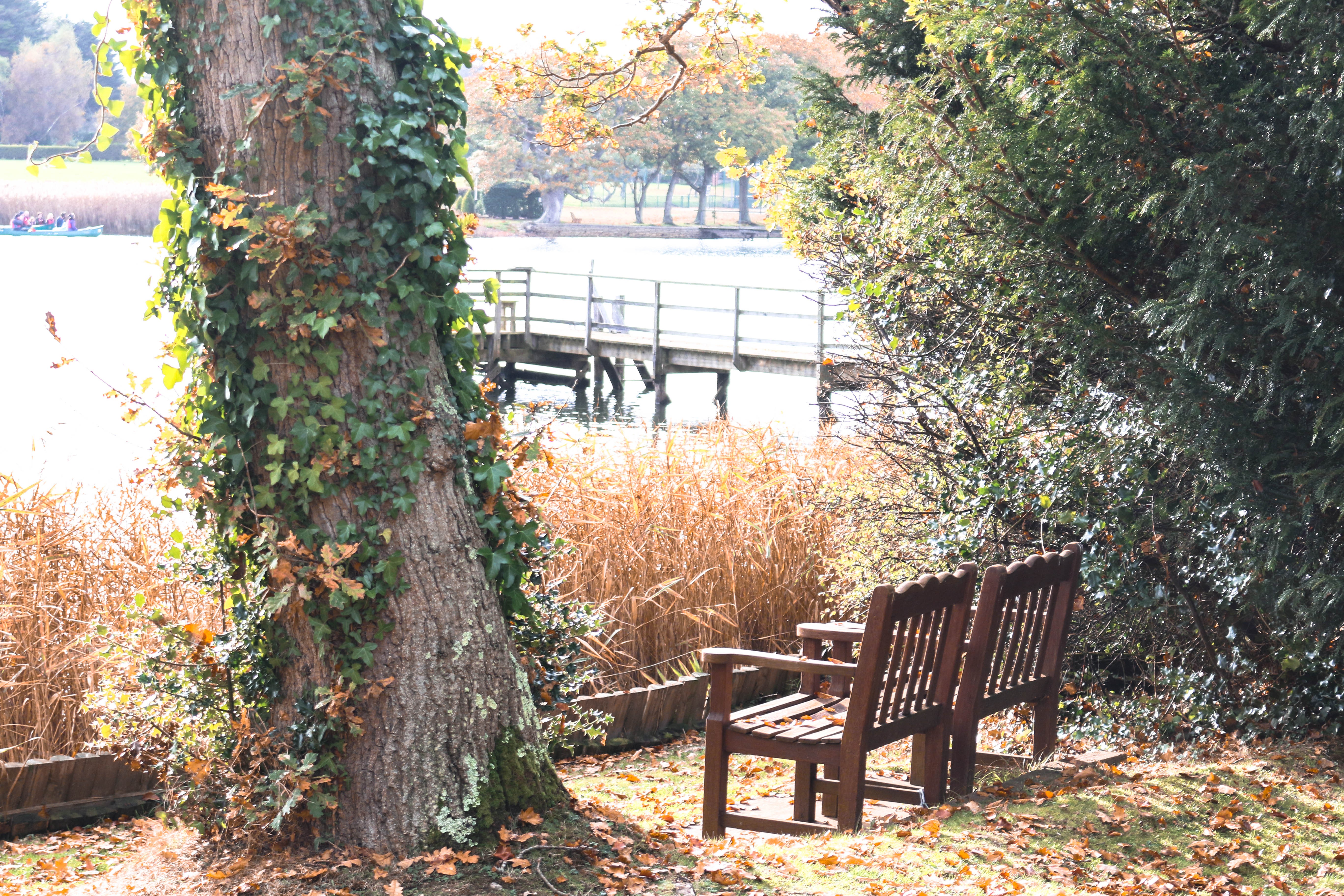 So I've heard a lot about New Forest but never got to see it with my eyes and my cameras. This needed to change!
The forest was full of life and colours, especially the autumn leaves, invading into the scenery, determined to make its statement!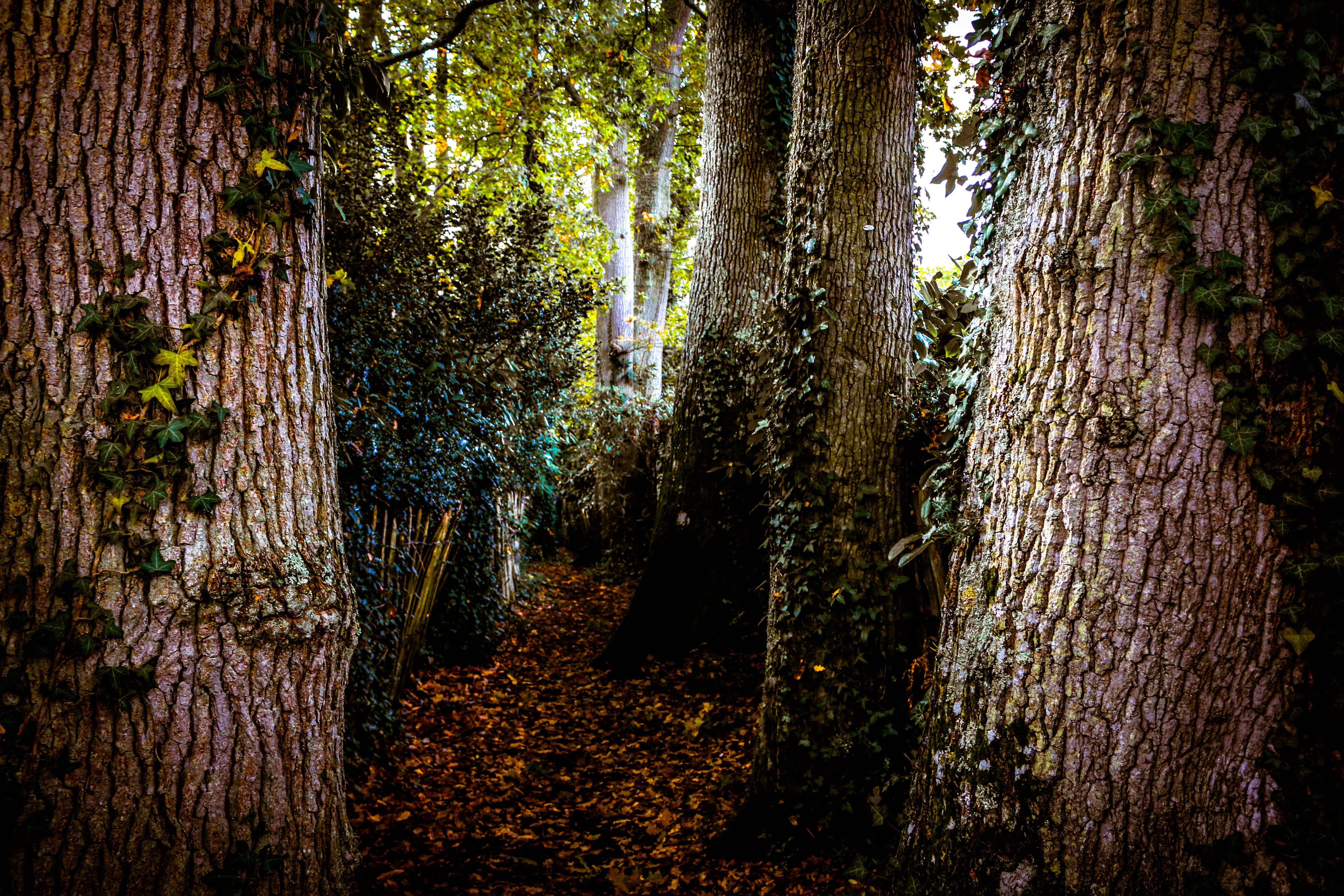 New Forest is home of the the New Forest's Beaulieu Abbey, which as a Tudor historic geek, I needed to see as it was one of the areas that was affected by Henry VIII's reign.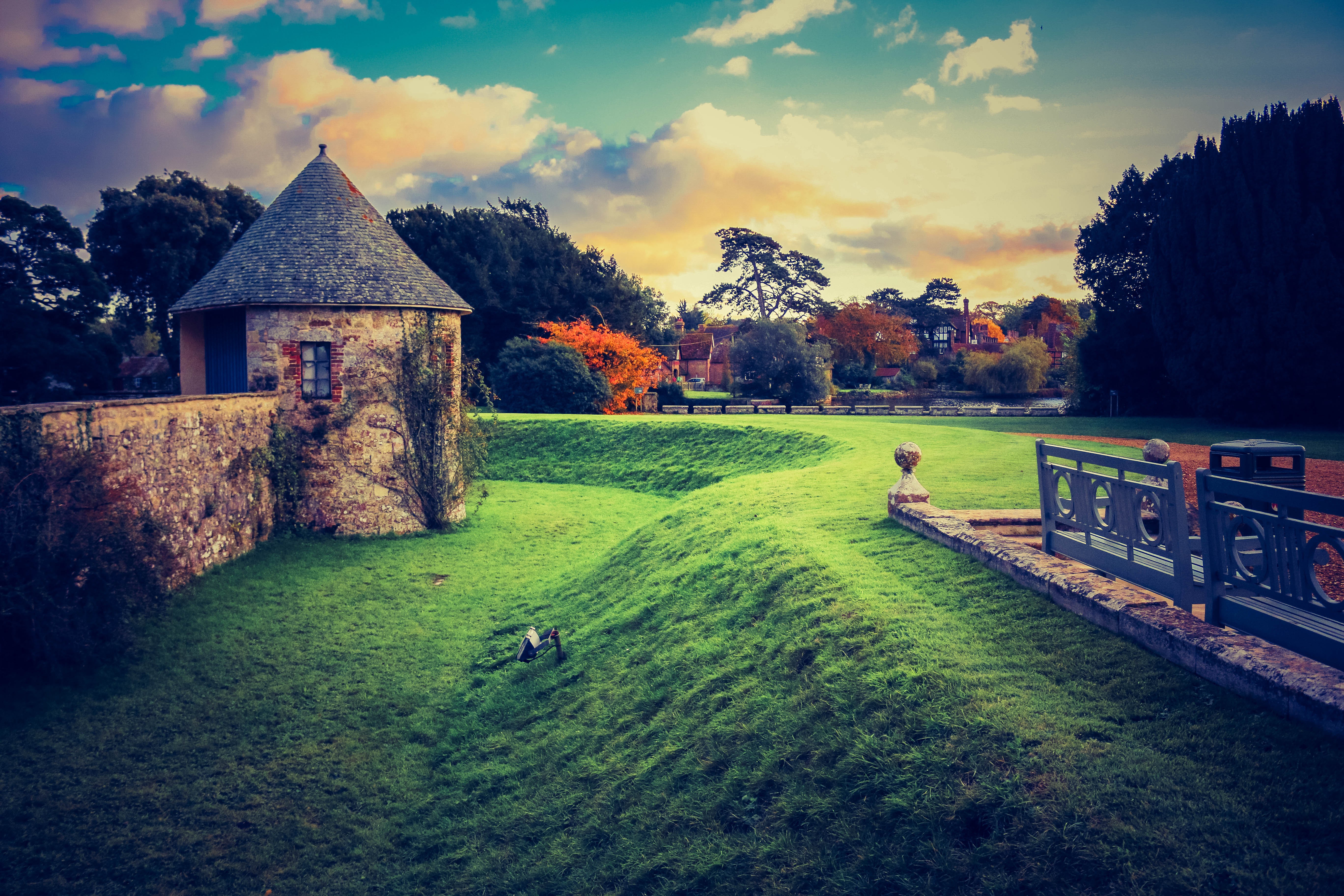 Yes the inside still looks majestic and untouched since then with its ribbon around the seats protecting it from any intrusion but...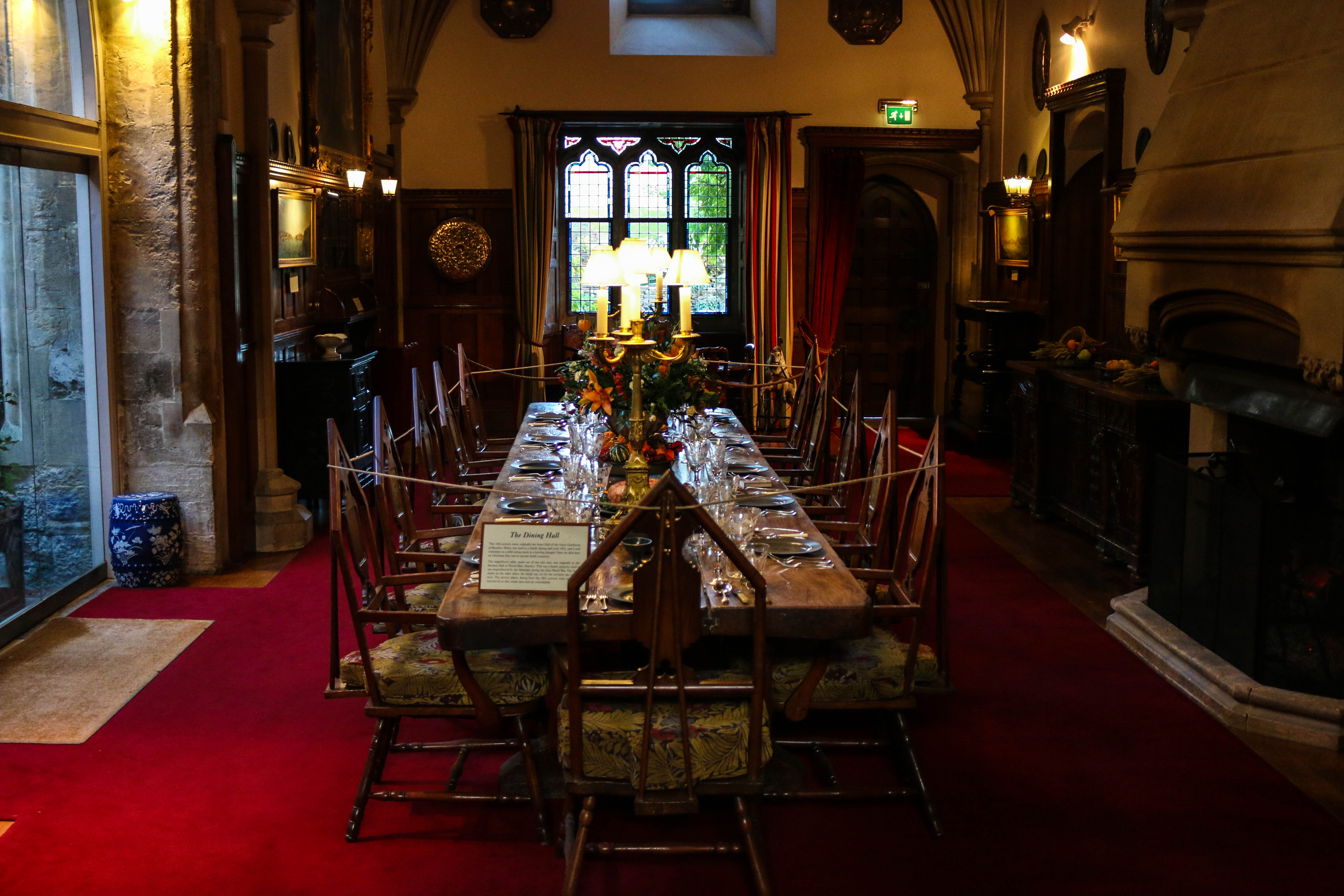 the grounds...? Well I don't really have the words to describe how it looks like now in my lens, but it's a shame when you think that this was a beautiful abbey that got destroyed along with several others for one woman....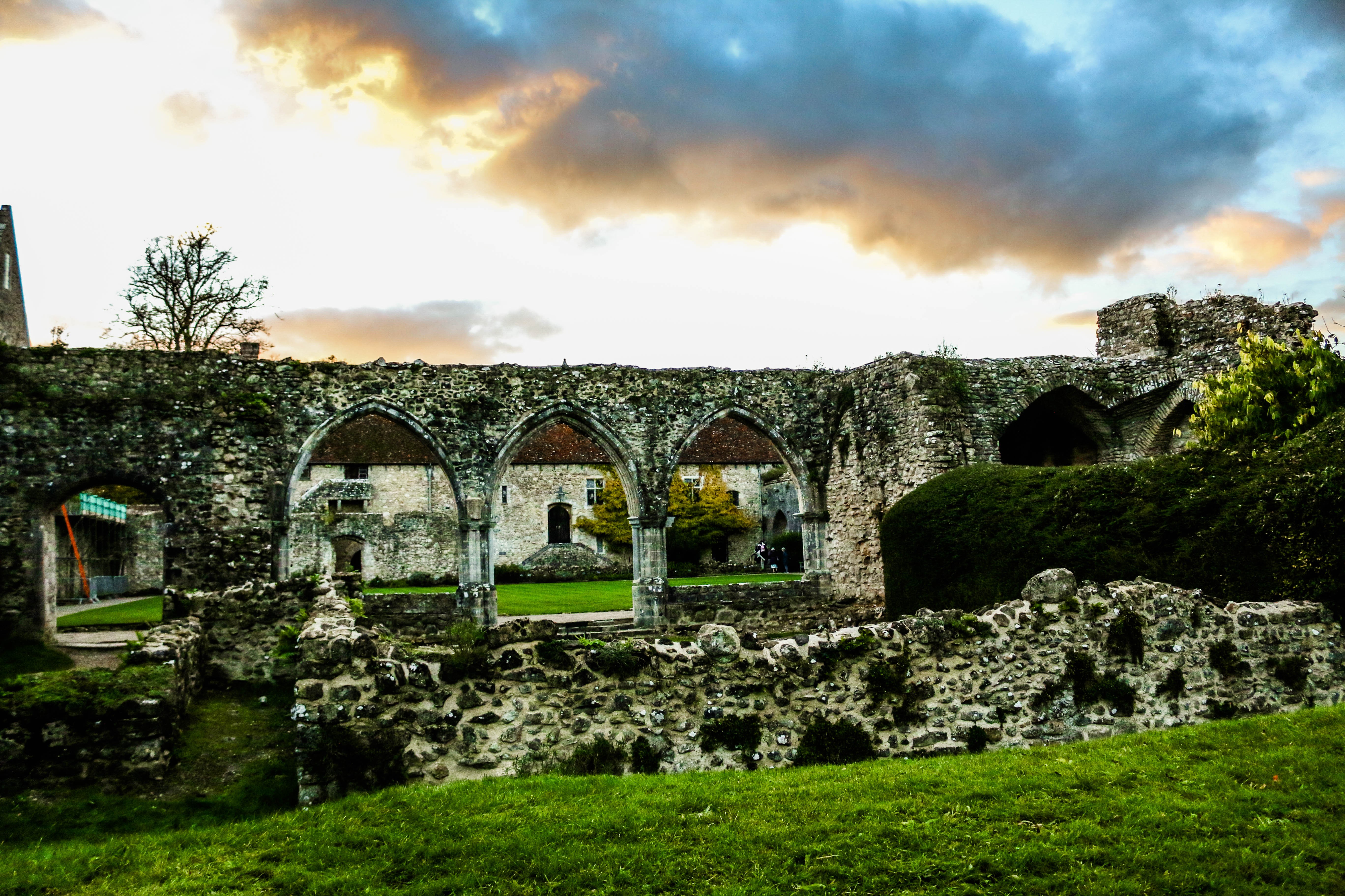 I guess to him she was some woman!

Also in New Forest is the Motor Museum.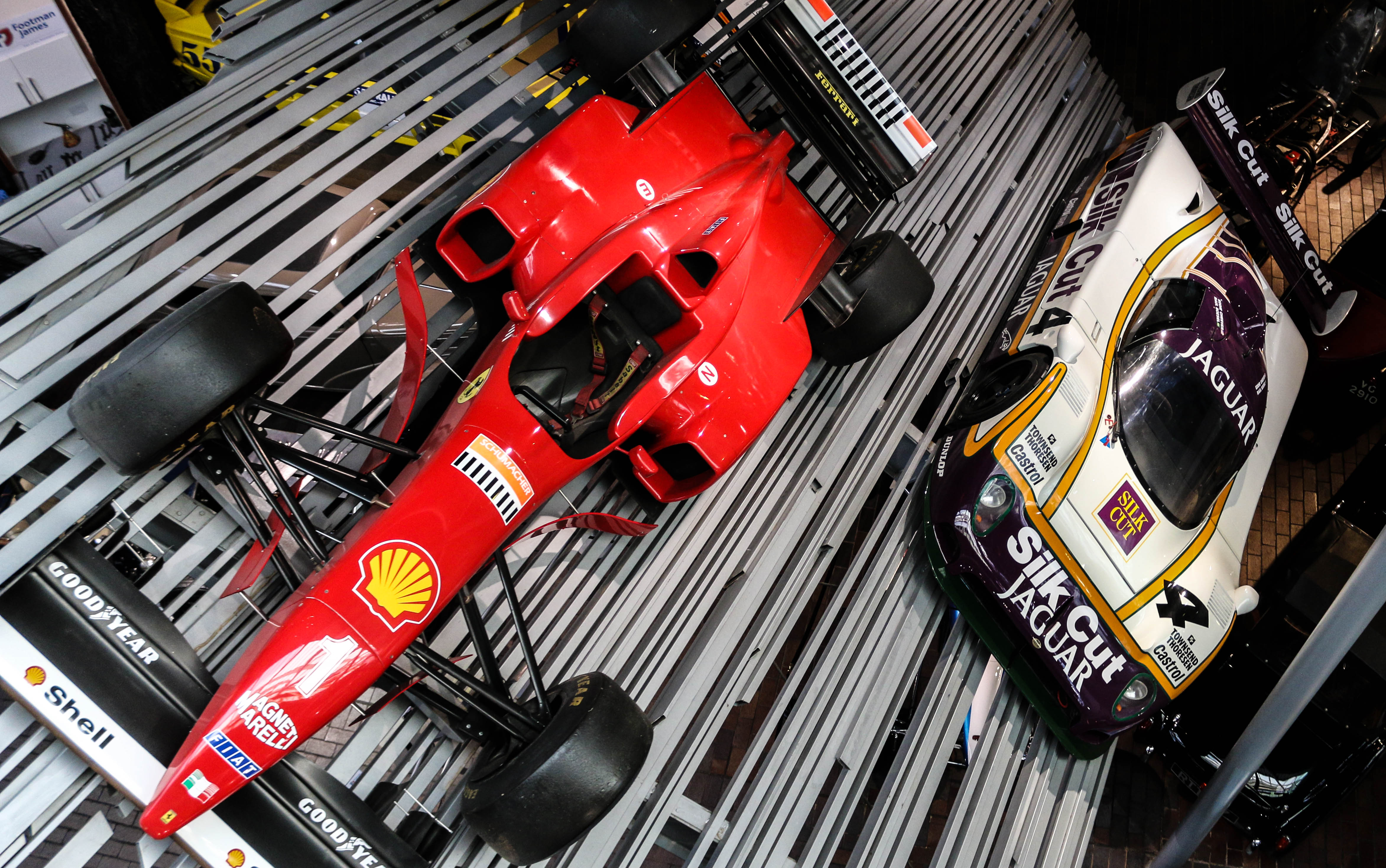 And Beaulieu tree house is a picture! A place literally buried in the forest!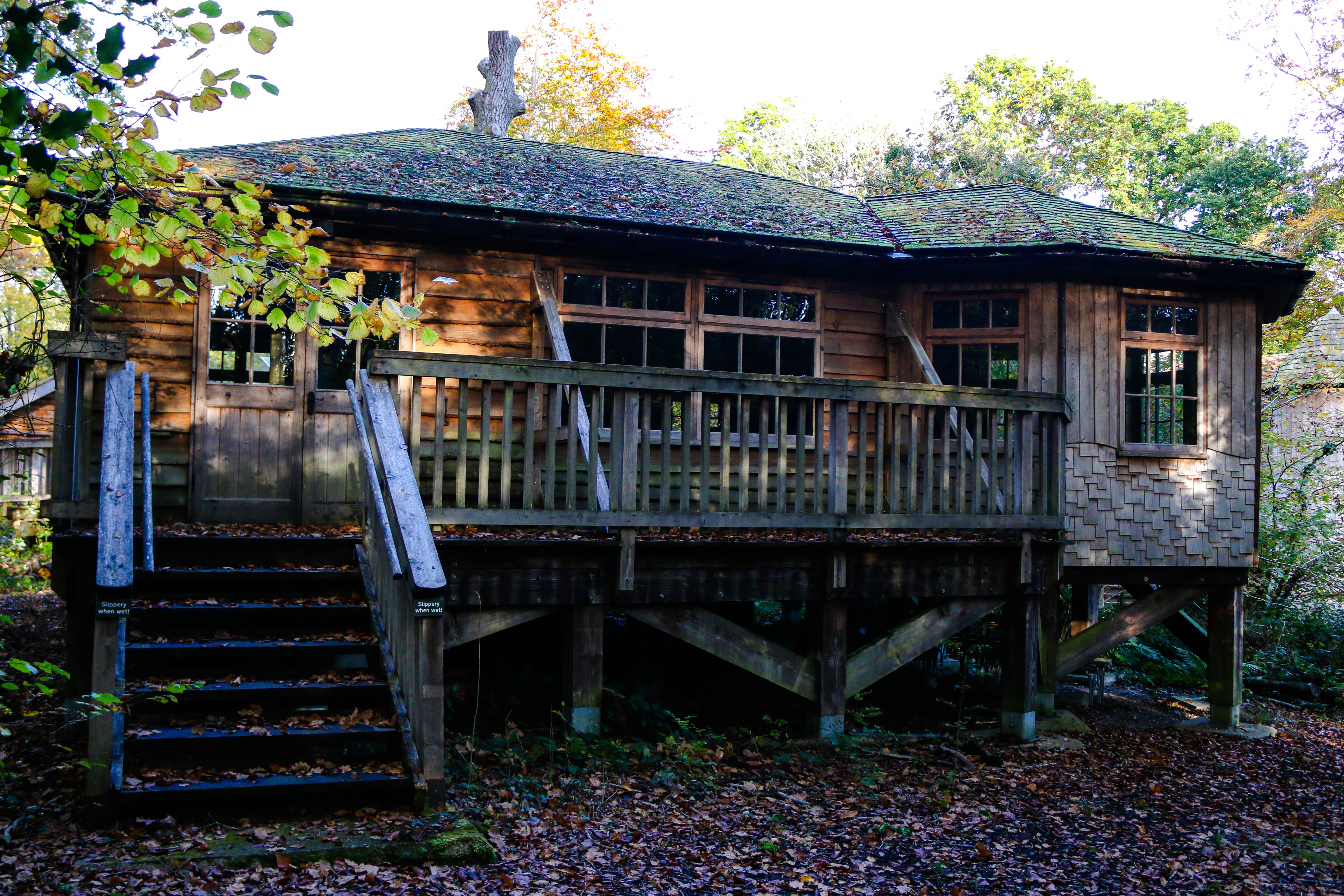 A day of the warmth of the woodlands for my and I!!