It's bank holiday Monday! It seems written somewhere that this is the day for an adventure!
The sun is shining in the sky, not forecasted to rain for the next couple of days (important as with the English weather, you cant rely on just one days' forecast!)
Even got some calls from friends to accompany me! The only question is, where to go?

Now on this spur of the moment eagerness, it was important that we go somewhere near(ish) so out came the map!
Which is when we decided....DURDLE DOOR!!!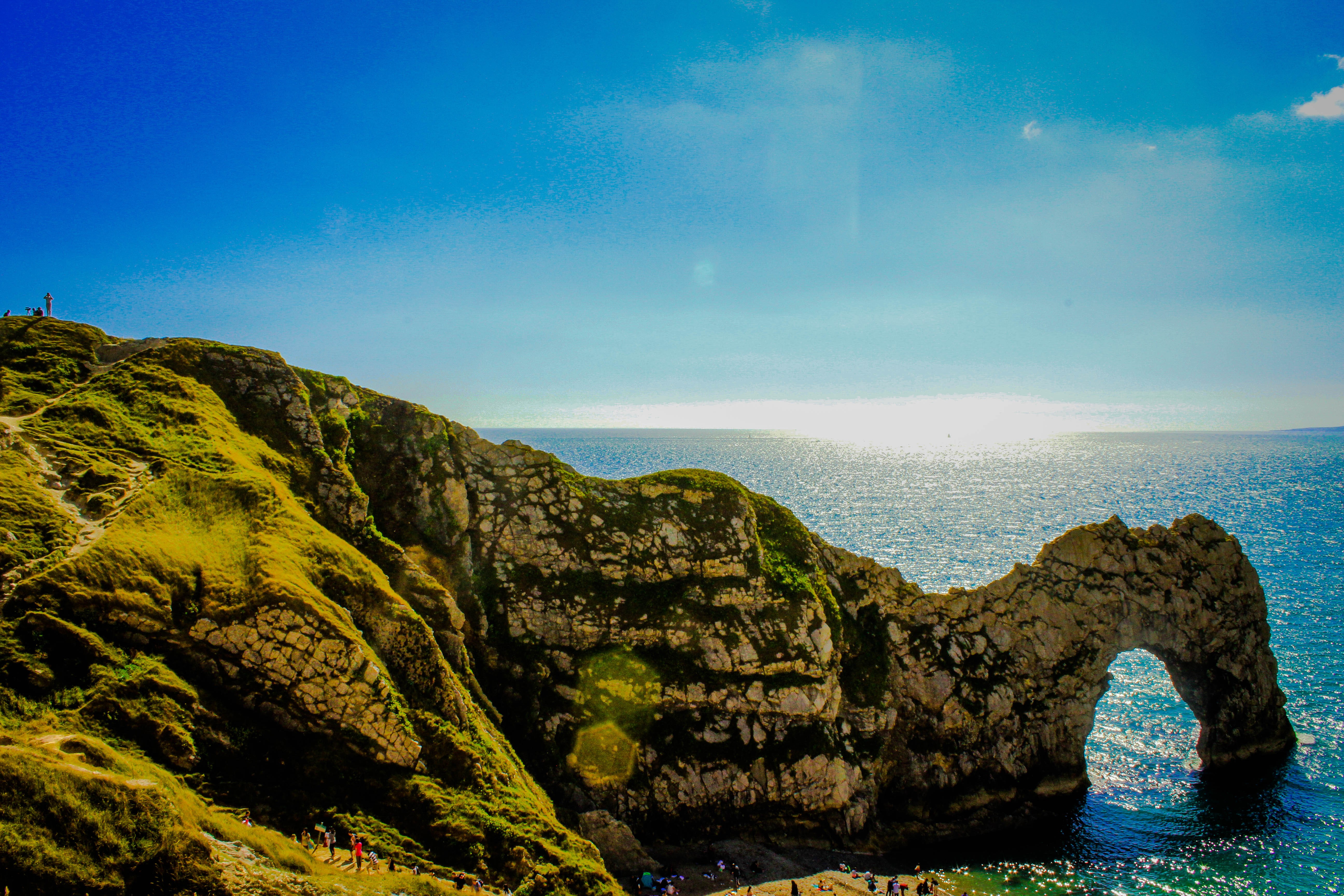 This sea of adventurers took this course on our ship with wheels and a-hoy! Durdle Door, the location of the Pirates of the Caribbean, here we come!
Not knowing what to expect, this rocky picturesque really exceeded our expectations, littered with contradictions, with each polar opposites; land vs sea, hills vs valleys all fighting with each other to create beauty!!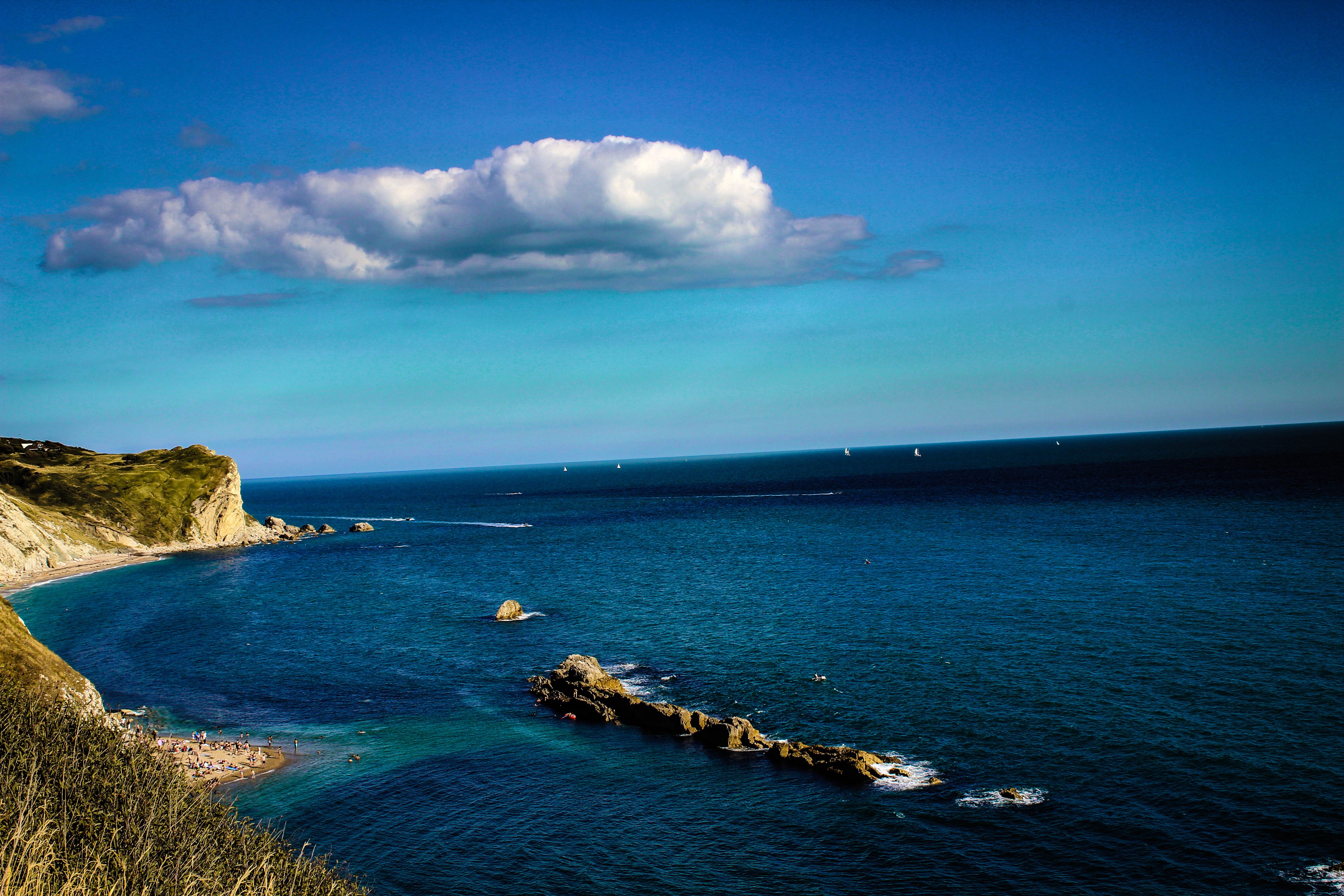 We were high. We were low. We were amongst perfection.
Another great day of adventure for my camera and I + friends!!